Tampa Bay Real Estate Search
Use our powerful MLS Search of all homes for sale in the Tampa Bay Area.
Updated every 15 minutes!


We are proud to introduce our new 3D VR Home Tours!
SunCoast Group Realtors, LLC is excited to bring you the amazing new cutting-edge technology known as Matterport to our valued sellers. We strongly urge you to click the picture below to experience the future of real estate browsing technology in this free demonstration. If you like what you see (and we're pretty sure you will!), contact us, and we will set you up with a VR tour of your own house!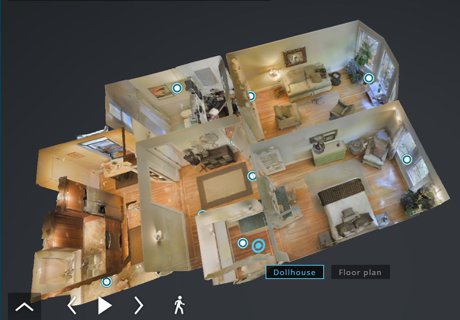 Click here to instantly view the Matterport demo!

Click here to see our current offers and deals.

SunCoast Group Realtors takes pride in helping our clients make their dreams a reality in the Tampa Bay area. With the expertise of broker Julie Hanigan, who has nearly 30 years of experience closing real estate transactions, SunCoast Group Realtors has built a reputation for attentive service, knowledge, and results. We hope to get the chance to help you achieve your goals, as we've done for so many others.
For more information on what we can do for you, please contact us.
We urge you to sign up for our free service that will keep you updated on new homes on the market that meet your needs, as well as price changes on homes that interest you. It is absolutely free to sign up and you'll be glad you did.
Or simply try our powerful Real Estate Search above!